SEASONS | Spring: Where creative minds meet
Top fashion jewellery and accessories fair to debut Lifestyle Crossover project
HONG KONG – Breakthrough design talents will collaborate with select fashion jewellery and accessories manufacturers in the launch of Lifestyle Crossover – a dedicated space that highlights design directions and themes for the season ahead at the newly rebranded SEASONS | Spring – Fashion Jewellery & Accessories Fair.
Lifestyle Crossover is one of the newest attractions of SEASONS | Spring, which, following the fair's transformation, puts an emphasis on business collaboration, design inspirations and exciting product introductions. Originally slated for early March, the B2B event has been rescheduled to May 19 to 21 in Hall 2 of the AsiaWorld-Expo (AWE).
"Our Lifestyle Crossover space will put the spotlight on the creative 'partnership' between designers who are among the new voices of fashion, and our SEASONS | Spring KOLs, who are recognised as among the region's most competitive and innovative fashion jewellery and accessories makers," said Celine Lau, Director of Jewellery Fairs at Informa Markets. "Through this collaboration, the parties involved will present different looks complementing each other's collections, and at the same time, have the opportunity to shine independently through this joint effort."
For its inaugural run, Lifestyle Crossover will feature multi-awarded designer Meiyi Cheung of Paragon Design Ltd, and design students Mak Wing Sem and Chan Tsz Wa of The Hong Kong Polytechnic University. Their creations, powered by handcrafted accent pieces produced by select SEASONS | Spring KOLs, will take centre stage at the Lifestyle Crossover space.
To date, Annecy Packing Co Ltd, Shenzhen Karma Metal Jewelry Manufacturer, Sunfun Trading Co Ltd, Yiwu Lvcheng Accessory Co Ltd and Yiwu Mingcheng Jewelry Co Ltd have joined SEASONS | Spring's elite circle of influencers.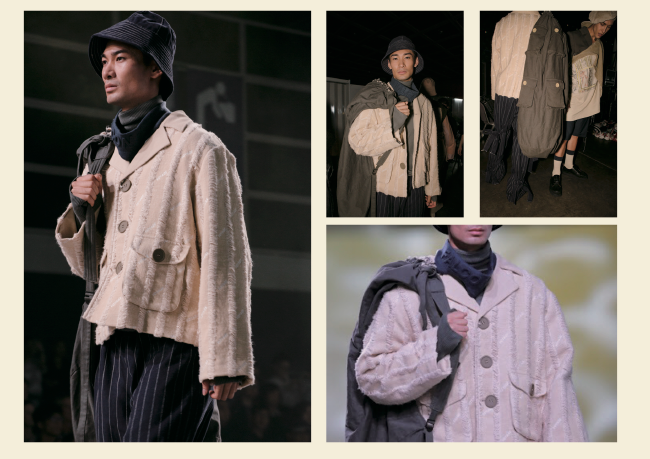 Ideal platform for sourcing and networking
Offering multiple opportunities for buyers and sellers to share, learn and build professional connections, the three-day B2B fair will also feature sessions with experts from trend forecasting agency Fashion Snoops, and brand intelligence expert Centdegrés.
The fair will unveil eight distinct destinations, namely, Fashion Essentials (Costume & Base Metal Jewellery), Steel Glam (Stainless Steel Jewellery), Natural Beauty (Natural Material Jewellery), Fashion Accents (Fashion Accessories), The Artisans (Independent Designers), That's A Wrap! (Display & Packaging), Elements (Fashion Jewellery Materials) and Technology (Technology for Jewellery & Accessories Design and Manufacturing).

In the meantime, here is a glimpse at some of the fashion jewellery and accessories collections that SEASONS | Spring's exhibitors will present in Hong Kong.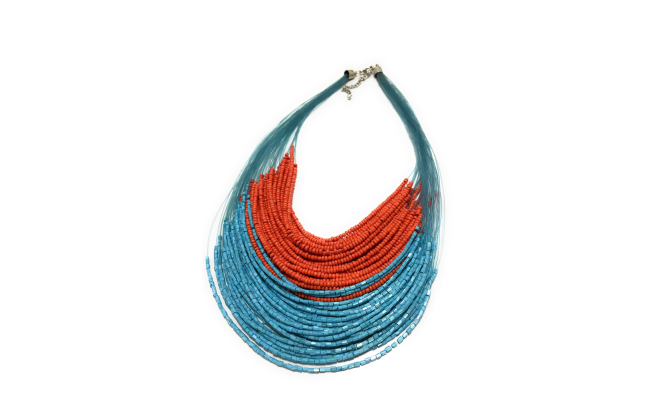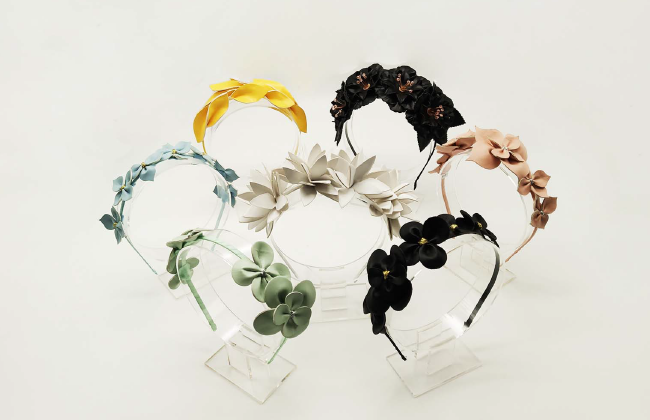 Megabest International Ltd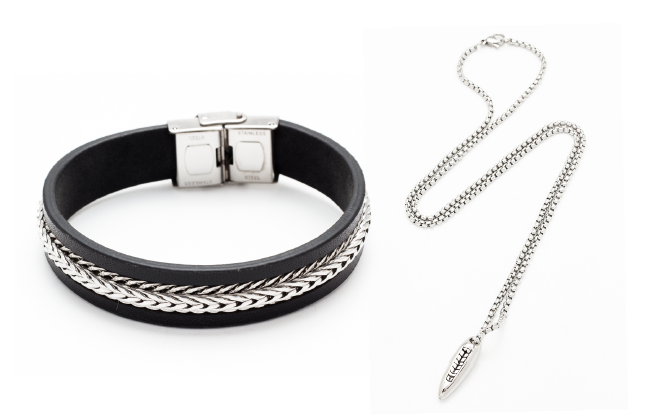 Sunfun Trading Company Limited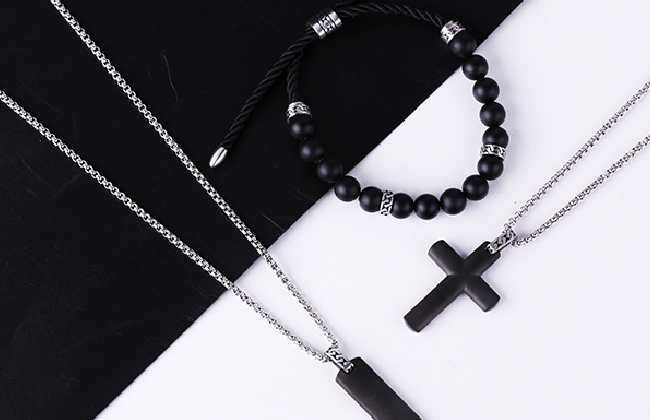 Shenzhen Karma Metal Jewelry Manufacturer
*Registration counters will be closed 30 minutes before the fair ends daily. For trade buyers aged 18 or above.
Venue: Hall 2, AsiaWorld-Expo, Hong Kong International Airport, Lantau Island, Hong Kong