SEASONS | Autumn – Fashion Jewellery & Accessories Fair is a must-attend B2B marketplace, offering discerning professional buyers exclusive access to innovations in the realm of fashion jewellery and accessories. Immerse yourself in an inspiring world where valuable connections are forged, industry insights are gained and the latest trends come to life. 
Held concurrently with Jewellery & Gem WORLD Hong Kong (JGW), the largest jewellery show globally, SEASONS | Autumn unites the region's prominent manufacturers, artisans and design houses. This exceptional sourcing opportunity allows you to witness first-hand the evolving design landscape that will shape the industry in 2025 and beyond, while also connecting with the influential decision-makers in the fashion jewellery and accessories market.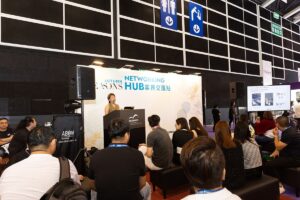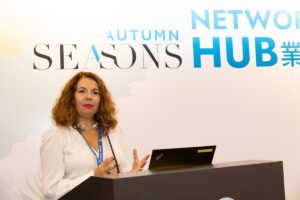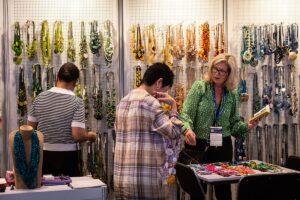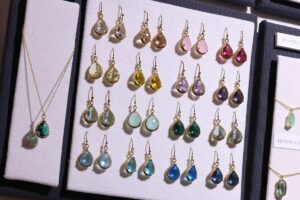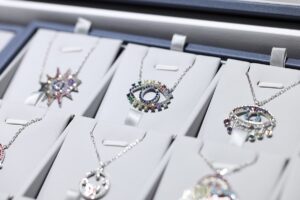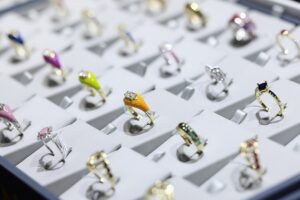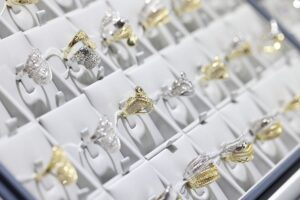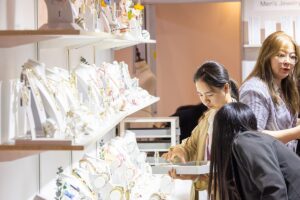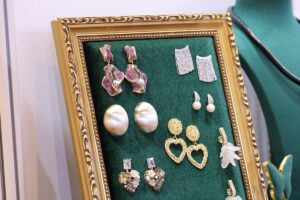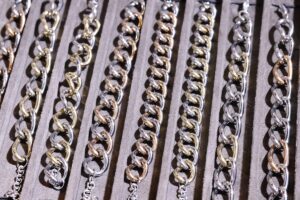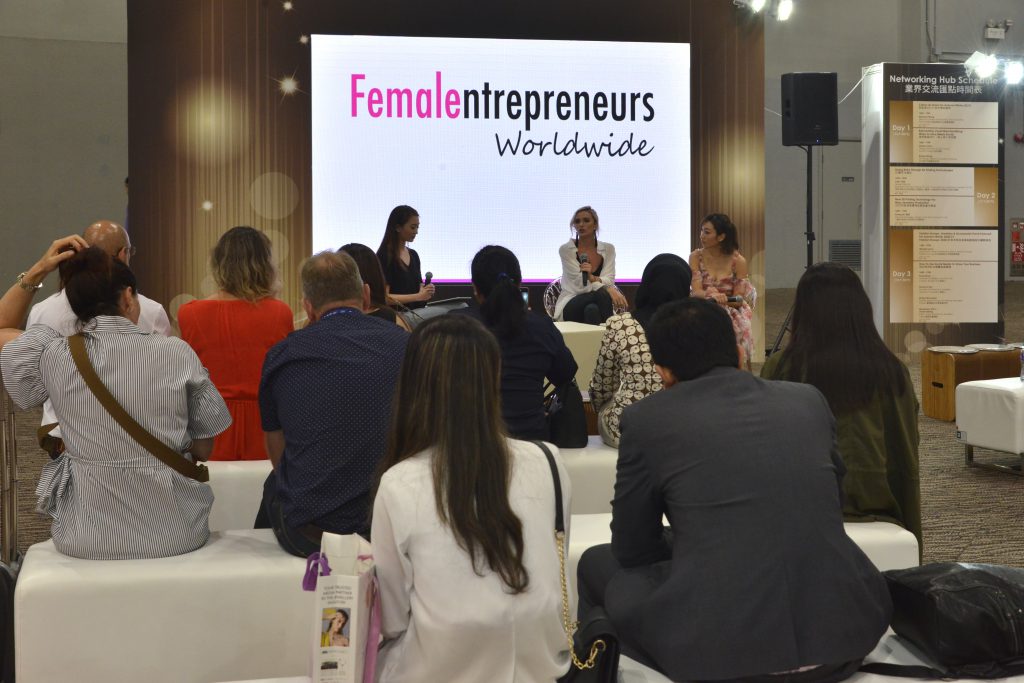 INSPIRE & LEARN
More ideas & inspiration at "In Seasons" forum with a series of seminars. More creativity and energy from the displays at "Lifestyle Crossover" and "Young Talents Showcase".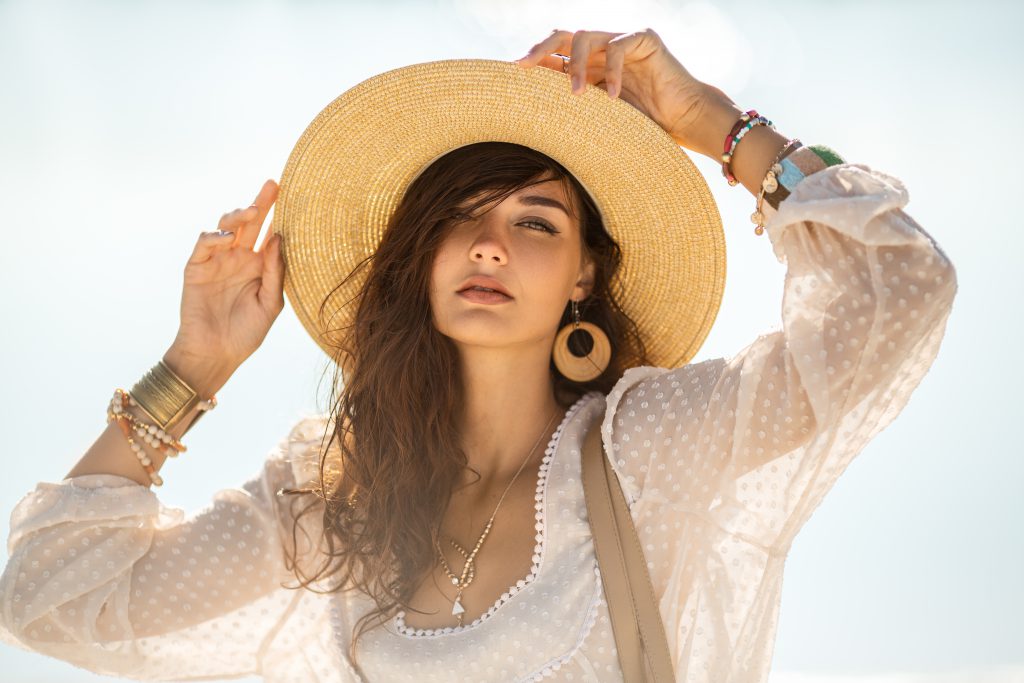 DISCOVER
Source the latest Spring / Summer fashion jewellery and accessories collections.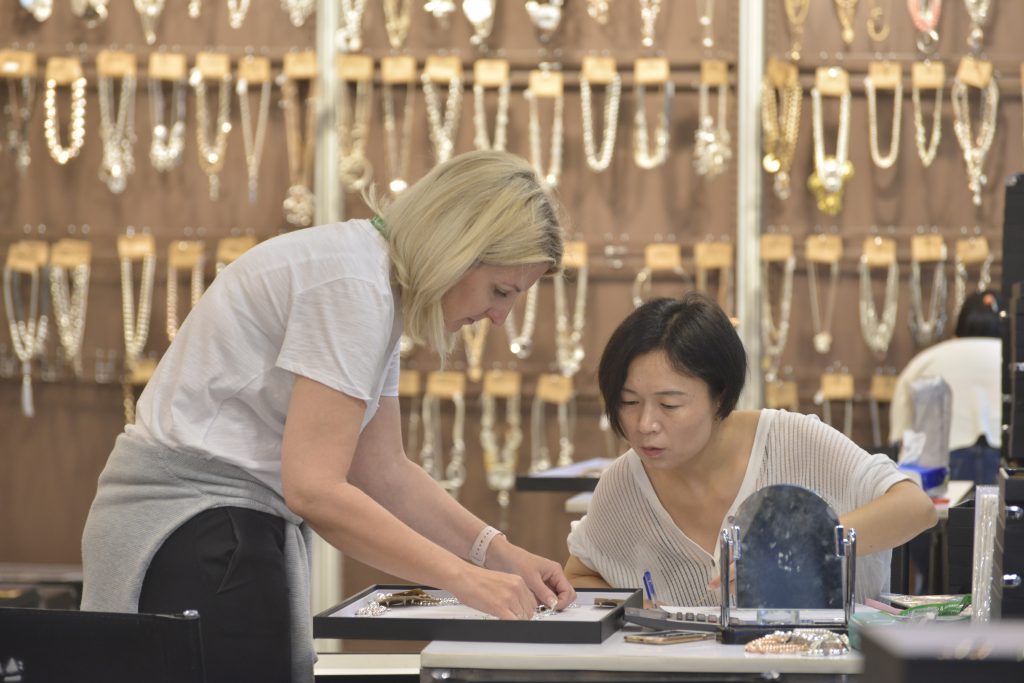 CONNECT
Meet quality suppliers from major Asian manufacturing bases, up-and-coming design talents and artisanal brands.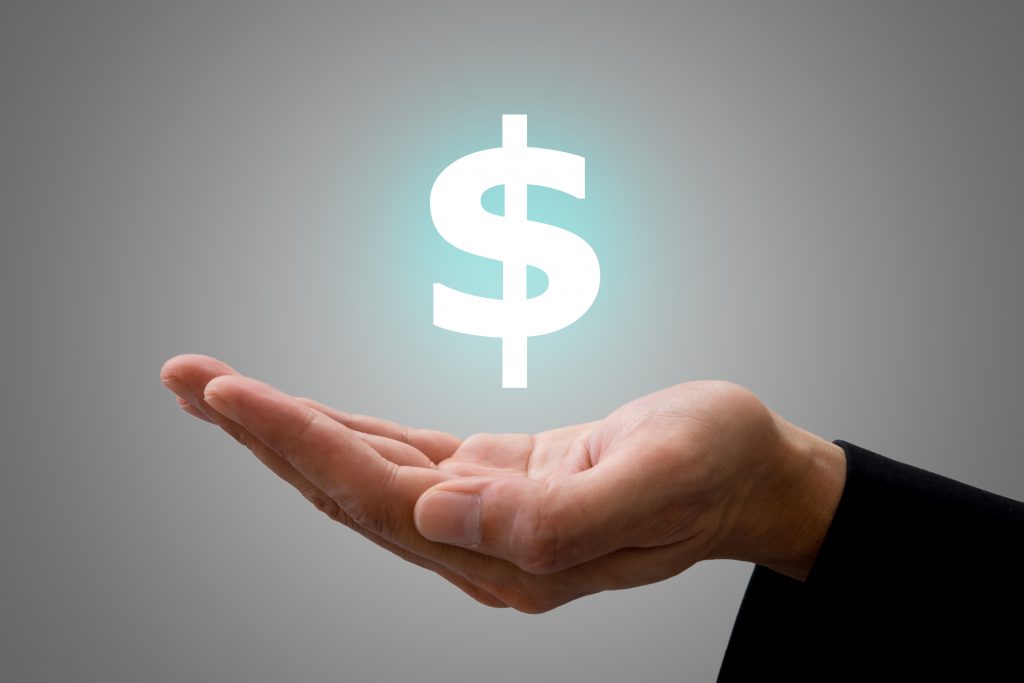 OFFER
Competitive pricing with a wide variety products from mass production to the availability of small quantities purchase that the collections will showcase at "Small-Order Gallery".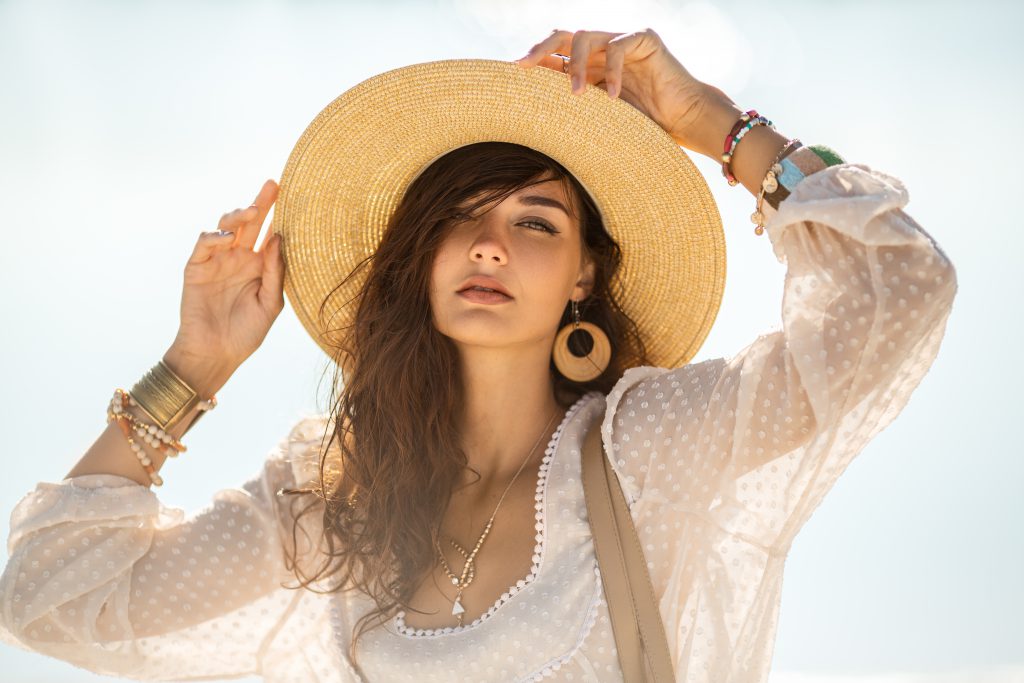 DISCOVER
View the latest Spring / Summer 2025 collections and order direct from leading suppliers in the industry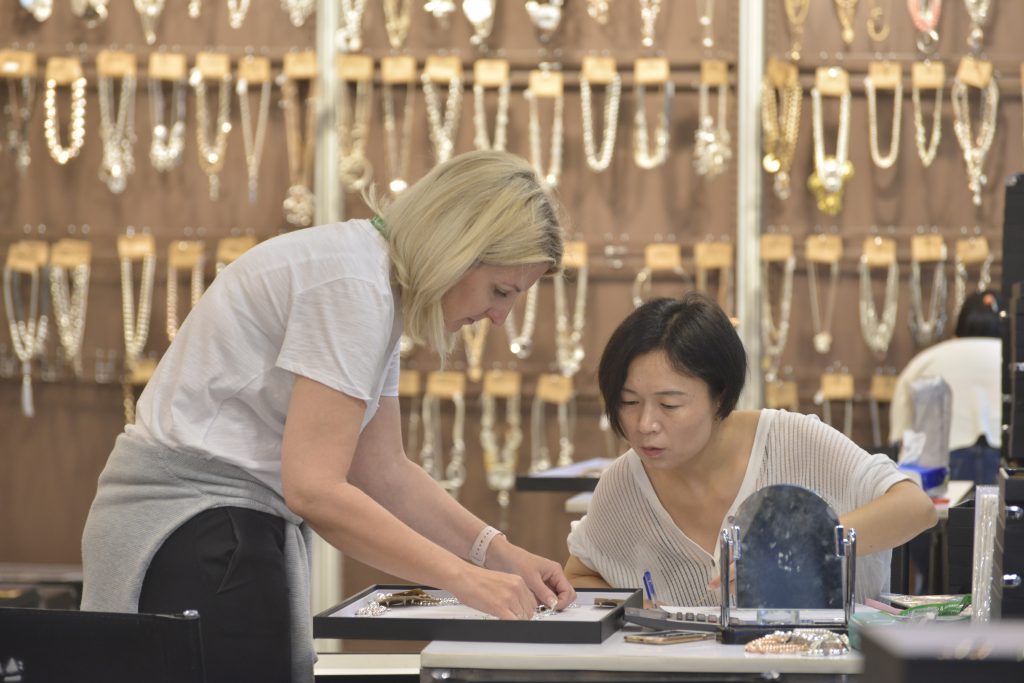 CONNECT
Meet and engage with some of the top names in the business as you rationalise your supply chain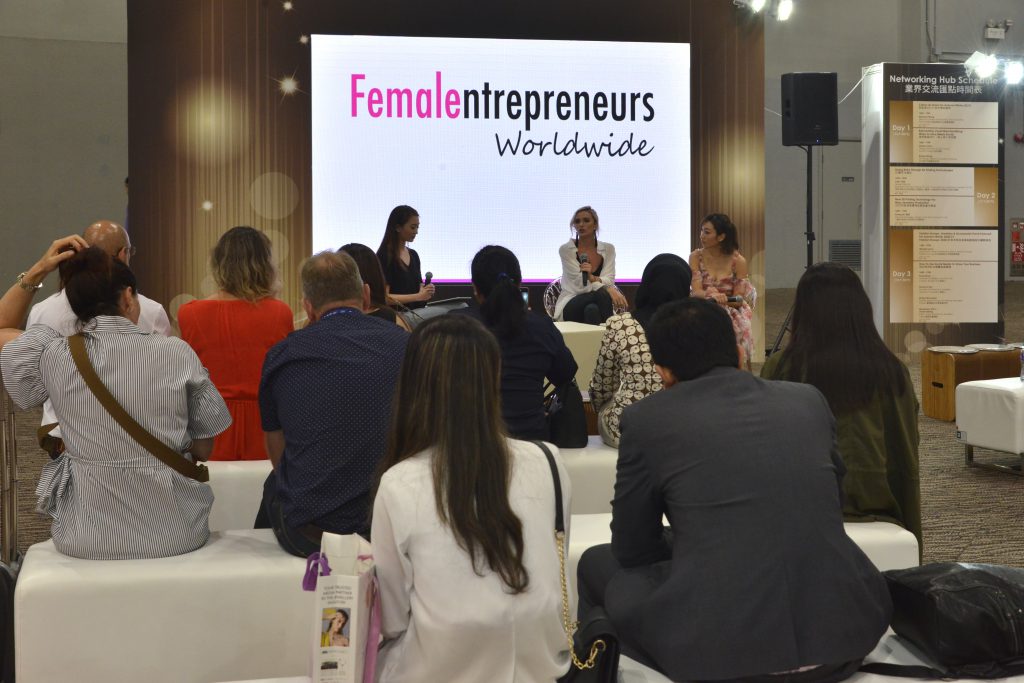 LEARN
Know the latest design and style trends that will impact demand in the coming seasons
New and signature attractions: 7 Product Profiles
Fashion Essentials
Steel Glam
The Artisans
Fashion Accents
Natural Beauty
Elements
That's A Wrap!
Fashion Essentials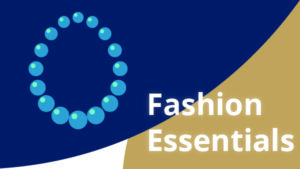 Costume & Base Metal Jewellery
Base metal, bead, ceramic, gemset, glass, plastic, silver jewellery and accessories…and more.
Steel Glam
The Artisans
Fashion Accents
Natural Beauty
Elements
That's A Wrap!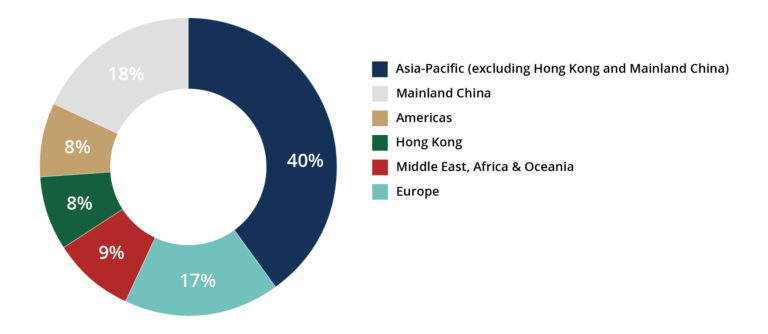 (Statistics of the 2023 edition of SEASONS | Autumn)
Visitor Enquiry

If you are interested in visiting or just need some more information about the fair, please complete the short form below.
By submitting this form you agree to our Privacy Policy.